Infectious Bronchitis in chickens
Infectious Bronchitis (IB) is a viral disease affecting chickens of all ages.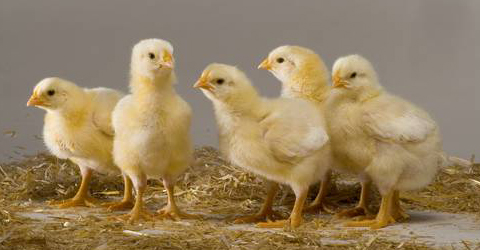 Disease overview
Infectious Bronchitis is found worldwide. Infectious Bronchitis virus (IBV) targets not only the respiratory tract but also the uro‐genital tract. IBV mainly causes respiratory disease in the infected birds and also drops in egg production in layers and breeders. Kidney damage can also occur.
The economic impact of Infectious bronchitis is mainly due to:
Poor growth performance and mortality due to the respiratory disease in broilers
Egg production losses in layers and breeders
Losses caused by renal damage may be seen in broilers, layers and breeders
The negative effects of an IB infection can be prevented by vaccination and implementing sound biosecurity principles.